Welcome to First Baptist Church
We exist to assist others in their walk with God and serve our community
Find friends and better understand God's Word in a small group which meets weekly.  We have a variety of groups meeting on both Sundays and weekdays.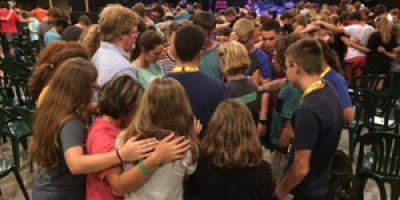 If you or someone you know would like to apply, please click on the "Youth Pastor Search" title for a direct link to the Vanderbloemen Search Group website posting for this job.
Let us help instill character and spiritual values into your children through Sunday School, Missions Activities, Children's Choir, and other activities.