Counting down to our Worship Service
Worship Services may also be viewed at "First Baptist Seguin" on www.vimeo.com,  www.youtube.com or facebook.com if this website becomes overloaded.
Ask for prayers & pray for others.
CHURCH WORSHIP - SUNDAYS AT 10:30 AM
Final Bible Study Groups to Begin November 1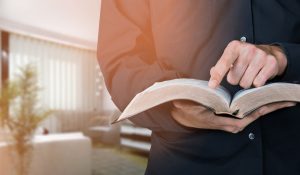 As the number of Covid cases in Seguin and Guadalupe County has continued to decline, we are planning to regather for our final Adult Bible Fellowship Groups on November 1 for those whose groups are still not meeting.  We continue to offer the option of joining your group online or in person.  If you would like to join online but are unsure how to do so, please call the church office and someone will assist you.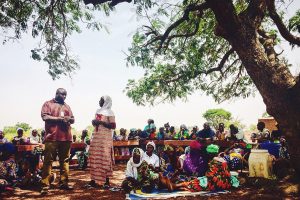 RISE AGAINST HUNGER
On SATURDAY NOVEMBER 14 from 9 AM till Noon, we will be packing 14,000 meals to send to a third world country facing starvation during the covid-19 crisis.  If you can volunteer (10 years or older, masks and gloves required), fill out a blue card in church with your name and email or contact the church office.
Quarterly Business Meeting
Join us for our quarterly business meeting on Sunday evening, October 25th at 6:00 PM in the Fellowship Hall.  We will have spaced out seating for those who attend in person, or you may join us on zoom at the link below.
https://us02web.zoom.us/j/81625289369
If you are joining us via Zoom, you can click HERE for a downloadable copy of the Business Meeting Agenda.
Blessings,
Pastor Brice
1314 E. Cedar St.
Seguin, TX 78155.
Sunday School (All Ages) 9:00 AM
Sunday Worship 10:30 AM