Counting down to our Worship Service
Worship Services may also be viewed at "First Baptist Seguin" on www.vimeo.com,  www.youtube.com or facebook.com if this website becomes overloaded.
Ask for prayers & pray for others.
CHURCH WORSHIP - SUNDAYS AT 10:30 AM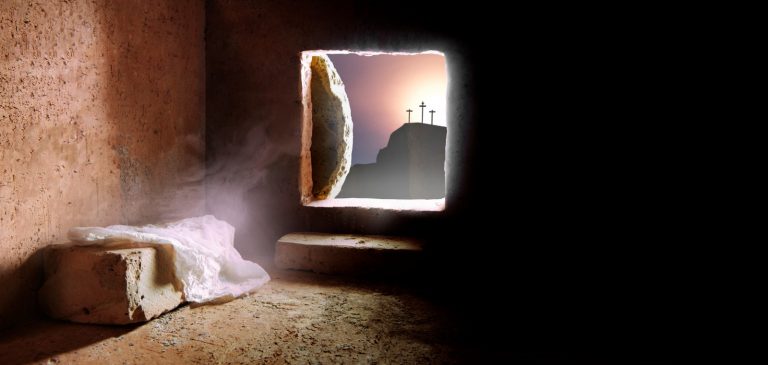 EASTER WORSHIP AND COMMUNION
10:30 AM
IN PERSON AND ONLINE SUNDAY SCHOOL
Here is a tentative plan for moving toward a pre-COVID Sunday School arrangement as of March 28, 2021:
Because fewer and fewer members are taking advantage of the pre-packaged snacks provided by the church and because the CDC recently reiterated that COVID is not easily spread through touch, effective April 11 (the Sunday after Resurrection Sunday) the church will discontinue providing pre-package snacks. Classes may provide their own coffee and snacks beginning that Sunday. We are asking that snacks be purchased rather than homemade (again, out of an abundance of caution).
Effective April 4, room capacities may be increased by 25%--from 16 to 20 in standard classrooms and from 32 to 40 in the Fellowship Hall classrooms and the choir suite. Chairs will continue to face the same direction, masks are recommended, and members are urged to wear masks unless eating, drinking, or speaking.
Tentatively, we plan to return to pre-COVID room arrangements if requested by the teacher and members of a class on June 6 if COVID infection rates remain constant at current levels or decline further. This means classes can return to conversational arrangements and/or tables in the room if desired.
Water dispensers will be reopened with disposable cups provided immediately. Water fountains will remain covered for the time being, but we hope to reopen those as well by fall.
Tentatively, all Bible Fellowship Groups will return to their regular classroom by June 6, 2021.
Blessings,
Pastor Brice
1314 E. Cedar St.
Seguin, TX 78155.
Sunday School (All Ages) 9:00 AM
Sunday Worship 10:30 AM