Counting down to our Worship Service
Worship Services may also be viewed at "First Baptist Seguin" on www.vimeo.com,  www.youtube.com or facebook.com if this website becomes overloaded.
Ask for prayers & pray for others.
CHURCH WORSHIP - SUNDAYS AT 10:30 AM

CHRISTMAS EVE CANDLELIGHT TIME SURVEY
We are planning two candlelight services for Christmas Eve, but have not yet set the times.  If your family can attend, please take the survey at the link below and let us know which time works best for you: 5, 6, 7, or 9.
https://www.surveymonkey.com/r/8SHGZX8
2021 Budget Discussion
On Sunday Evening, November 22, at 6 PM we will be presenting and discussion our proposed ministry budget for 2021.   You may attend in person in the Fellowship Hall or online at
https://us02web.zoom.us/j/87532422369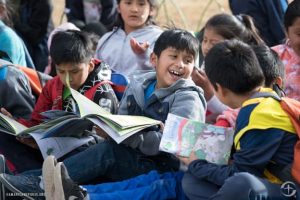 Operation Christmas Child
Each year we send shoeboxes with gifts for children around the world.  If you would like to participate, you may pick up a box or two at the church, fill it with appropriate items (a list of suggestions is included) and return it to the church by November 22.  We also ask for a $9 donation to help with shipping and handling if you are able to do so.  If you pay at Samaritans Purse Operation Christmas Child online, you can attach a tracking code to your box to follow it around the world.
Blessings,
Pastor Brice
1314 E. Cedar St.
Seguin, TX 78155.
Sunday School (All Ages) 9:00 AM
Sunday Worship 10:30 AM