You will receive power when the Holy Spirit has come upon you; and you shall be My witnesses both in Jerusalem, and in all Judea and Samaria, and even to the remotest part of the earth.  Jesus - Acts 1:8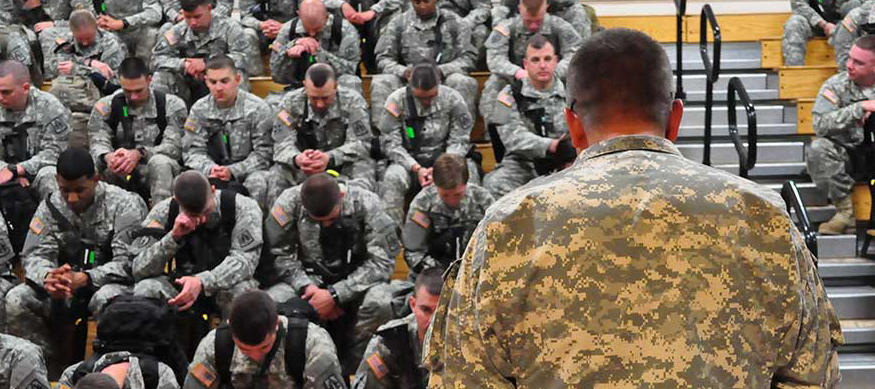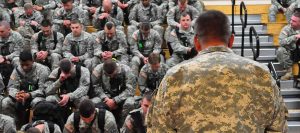 We partner with the North American Mission Board  in the areas of church planting, compassion ministries, and providing military and hospital chaplains.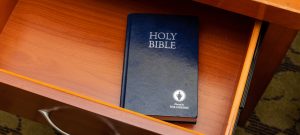 We partner with the Gideons' Ministry to distribute Bibles throughout the world.
We partner with Rise Against Hunger to pack over 14,000 meals every year for distribution to food deprived areas around the world.
In addition, a number of our members donate through the church to support missionaries in various countries around the world.  These include:
Orphans Unlimited (Mozambique)