October 1, 2023
(feel free to stand or remain seated during worship)
BAPTISMS
.
WELCOME SONG
      At the Cross
.
ANNOUNCEMENTS
.
WORSHIP MEDLEY
      Come Thou Fount Of Every Blessing
      His Mercy Is More
      Forever
.
SCRIPTURE: Revelation 20:1-6     Chelsea Roberts
.
MESSAGE: The Resurrection of the Dead     Bro. Brice
.
CLOSING PRAYER: Forrest Mims
.
Offerings may be placed in the boxes at the exits or given online

HERE

.  
.........................................................

S.O.I.L MINISTRY TRAINING
Next Sunday, October 8, we will be hosting a training event for those interested in volunteering around the church. For this event, we will be training those that are interested in helping with the Golf Cart Ministry, Livestream and our Preschool Ministry. Meet us in the Sanctuary foyer during the Sunday School hour.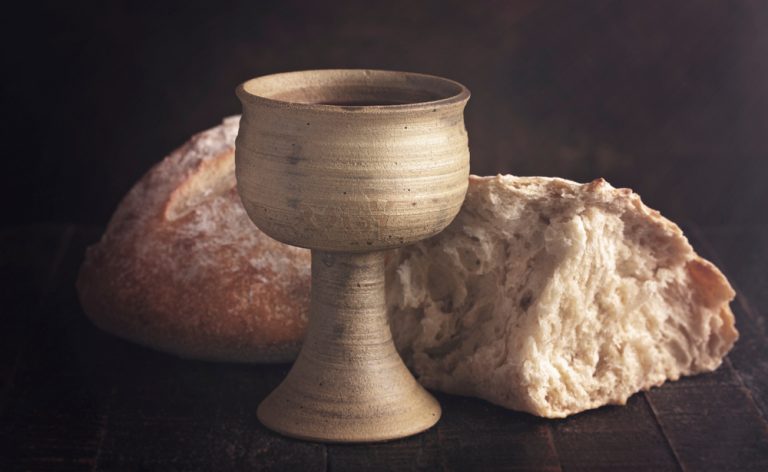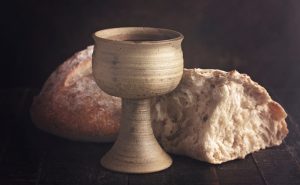 LORD'S SUPPER
Sunday, October 15 we will be observing the Lord's Supper at the conclusion of the morning worship service. All who have accepted Jesus Christ as their personal Lord and Savior are invited to partake of the elements. We will have a gluten free option out on the foyer counter for those on restricted diets.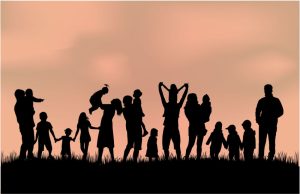 FALL FAMILY FELLOWSHIP
Immediately following the morning service on October 15, we are headed out to Max Starcke Park for a picnic style family fellowship. We will meet at the Kids Kingdom Playscape for a hamburger lunch and fellowship together. Everyone is invited! Grab the lawn chairs and we'll see you there.


READY FOR YOUR NEXT STEP?
Are you ready to take your next step spiritually.  It may be joining a small group to learn more about the Bible, publicly demonstrating your faith through resurrection baptism, serving others in the community, becoming a member of the church family, or serving within the church body.  For information and assistance on taking your next step, fill out and submit th
e Next Steps Form.
CAN WE PRAY FOR YOU?
If there is something we can pray about for you, please fill out and submit a Prayer Request Form.