March 26, 2023
(feel free to stand or remain seated during worship)
WELCOME
       Nothing But the Blood of Jesus
.
ANNOUNCEMENTS
.
WORSHIP MEDLEY
      Here For You
      Glory to God Forever
      Every Step
      Grace Greater Than Our Sin
.
SCRIPTURE: Genesis 37:23-28     Camdyn Mikes
.
MESSAGE: Overcoming a Hard Childhood     Bro. Brice
.
CLOSING PRAYER: Forrest Mims
.
Offerings may be placed in the boxes at the exits or given online

HERE

.  
.........................................................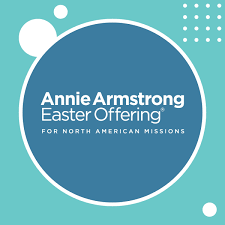 ANNIE ARMSTRONG EASTER OFFERING for NORTH AMERICAN MISSIONS
Every spring we collect an offering to help in the mission field that is our backyard. Your prayers and offerings for North American Missions support the men and women who are passionate about bringing our neighbors to Christ so they can then be encouraged to serve in both domestic & foreign missions. Our church goal is to raise $20,000. Please be in prayer about what God would have you give to this foundational offering. 
DESSERT & PIE AUCTION
Tonight is the night! Join us in the Fellowship Hall as we fellowship over homemade tasty treats, pies and desserts. For those bringing a dessert for auction, please remember you have to make two of each dessert, one for auction and one for tasting. All proceeds from the evening will go into a fund to help our church members take mission trips to Central Asia and Israel. Mark your calendars; the auction is always a fun time! There is no evening Bible study tonight.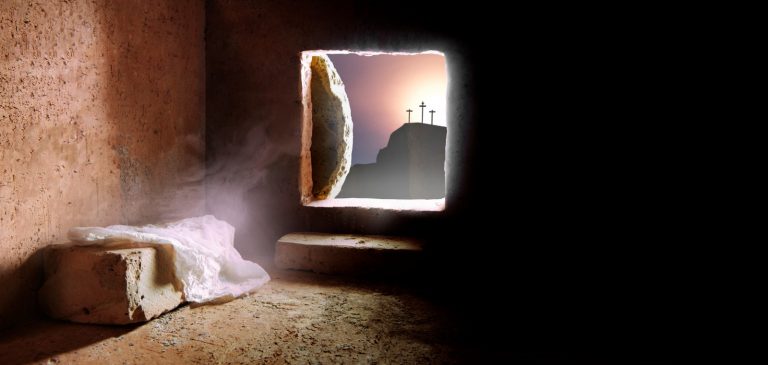 EASTER SUNDAY SERVICE
You're invited! Join us for a beautiful celebration of our Savior's victory over sin & death. Our choir will be performing a special song of worship and you & the kids are invited to help us "flower the cross." We will also be observing the Lord's Supper at the end of the service that morning. You are encouraged to swing by the foyer counter to pick up a church brochure to hand out as you invite friends and family to join us as well! 


READY FOR YOUR NEXT STEP?
Are you ready to take your next step spiritually.  It may be joining a small group to learn more about the Bible, publicly demonstrating your faith through resurrection baptism, serving others in the community, becoming a member of the church family, or serving within the church body.  For information and assistance on taking your next step, fill out and submit th
e Next Steps Form.
CAN WE PRAY FOR YOU?
If there is something we can pray about for you, please fill out and submit a Prayer Request Form.