August 14, 2022
(feel free to stand or remain seated during worship)
WELCOME
          Praise Him Praise Him
          King of My Heart
.
ANNOUNCEMENTS
.
WORSHIP MEDLEY
       Way Maker
There's Nothing That Our God Can't Do
       Hosanna
.
MESSAGE: Josh and Sarah
.
NEXT STEPS
         Softly and Tenderly
.
CLOSING PRAYER: Miguel Garcia
.
Offerings may be placed in the boxes at the exits or given online

HERE

.  
.
Next Weeks Message: The Handwriting on the Wall (Daniel 5)
.........................................................
Sermon Links Will Return Next Week
PRAYER IN THE PARK
This afternoon @ 3:30 PM we will be in Central Park in downtown Seguin for a time of prayer for the 2022-2023 school year, all districts and students, teachers, workers, and board/committee members.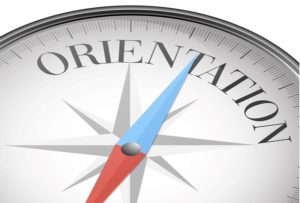 CHURCH ORIENTATION MEETING
Next Sunday in the church library we will have a Church Orientation meeting for all those interested. Hosted by Bro. Brice during the Sunday school hour, we will discuss church membership, small groups, evangelism, volunteer opportunities, etc.
FALL TEACHER TRAINING
Children's Sunday school teachers, youth and adult Bible Fellowship Group leaders will have their fall training Sunday, August 21 in the Fellowship Hall immediately following the morning service. Lunch will be served. Please RSVP to Bob Moore as soon as you can.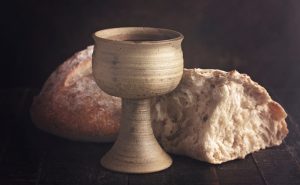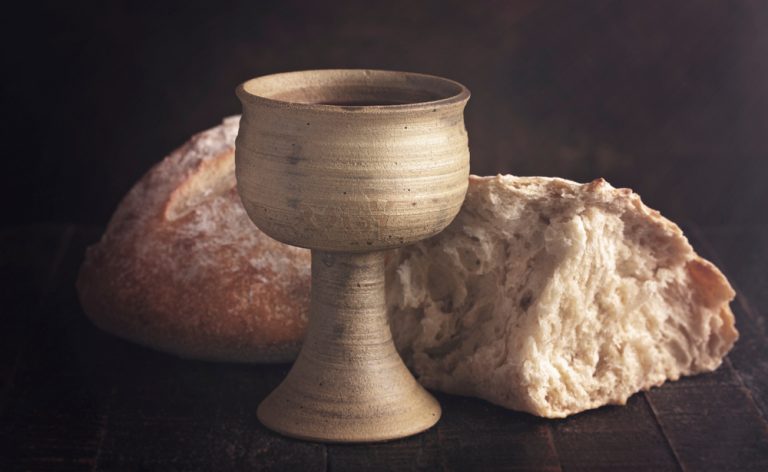 THE LORD'S SUPPER
Next Sunday, we will be observing the Lord's Supper. We invite all who have accepted Jesus Christ as their personal Lord and Savior are encouraged to partake of the elements. We will have a gluten free option available on the foyer counter in the foyer.


READY FOR YOUR NEXT STEP?
Are you ready to take your next step spiritually.  It may be joining a small group to learn more about the Bible, publicly demonstrating your faith through resurrection baptism, serving others in the community, becoming a member of the church family, or serving within the church body.  For information and assistance on taking your next step, fill out and submit th
e Next Steps Form.
CAN WE PRAY FOR YOU?
If there is something we can pray about for you, please fill out and submit a Prayer Request Form.